The Summit Mission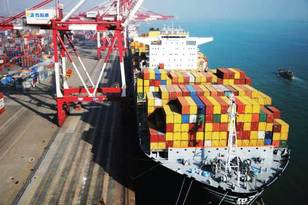 Summit Selections is a New York based, importer & distributor specializing in discovering independent wine producers from emerging and established regions with an emphasis on organic and sustainable wine making practices.
We focus on representing niche producers that have a strong commitment toward wines of authenticity, uniqueness and a sense of place. We believe in wines that are of family ownership, renowned quality and exhibit the characteristics true to the countries and regions from which they reside.

We are commited to the provenance of our wine from producer to consumer, the vast majority of our wines are shipped in refrigerated containers directly from the source along their entire journey into our fully climate-controlled warehouse in Staten Island New York..

Summit Selections additionally imports and distributes artisanal spirits. Our craft spirits are obtained domestically and abroad.


---